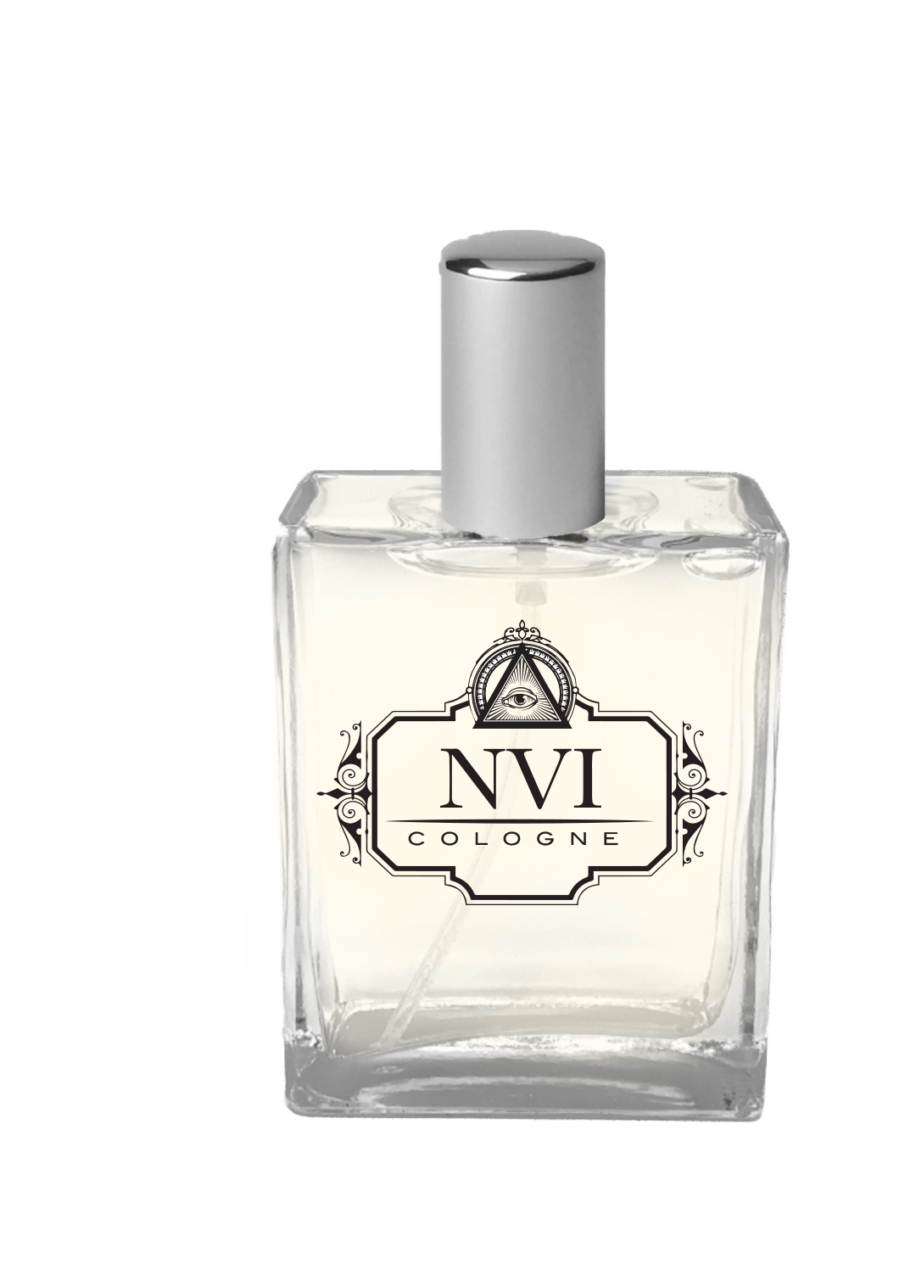 NVI , 3.4 Ounces Of Eau De Perfume
$59.99
Conveying attributes divinely guided by providence, forged from the premonition of a savant designed like the dream of poliphilo. A symbolic symphony of motifs orchestrated by a compositional conductor & sealed through sanctifications of a reverenced creator. NVI scents eternalizes a prolific dissension conquered over the malevolent ruler Set. Artist, innovator & creator Wesley Hudgens evolves the way we view fragrances today. As NVI rises to break barriers & become one of most renowned leading all- purpose fragrances that will span millennia for centuries to come.
Return Policy
When we are not successful we provide a full refund without you having to return the product. Just e-mail us and we'll set up the refund. This way we are able to take the risk off of you and put it on us.
This return policy does not apply to multi-orders of 5 or more bottles or special orders consisting of scents not found on this website. Due to the time and effort required to make these large and/or special orders we cannot accept returns. We do allow all multi-order customers to order a sample a bottle before ordering large quantities.
FAQ
What is the "Perfume Marketplace"?
It is an area of our website where our customers can display and sell the fragrances that they create.
What size is the fragrance?
3.4 Ounces, commonly known as a large size in the fragrance industry.
How long does it take to ship?
It takes us 2 to 3 business days to create the fragrance per order, and then 3 to 4 business days for shipping.
Only logged in customers who have purchased this product may leave a review.