Description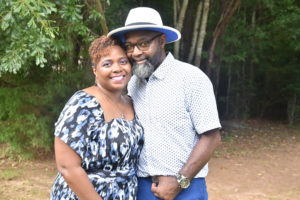 Abundant Harvest is the brainchild of both Natasha and Michael. Natasha is a lover of fragrances and Michael is poised with a creative mind, they merged their greatness to create Abundant Harvest, a fragrance and gift company for men and women. Our mission is to inspire and empower the celebration of one's commitment to each goal. We strongly believe that each person who is diligent and hardworking deserves the opportunity to celebrate their abundant harvest in a special, memorable, and unique way.
Be inspired and empowered by your abundant harvest each day.
We thank you for welcoming us to join your daily celebration of accomplishments.
Abundant Harvest is located in Atlanta Georgia.