Description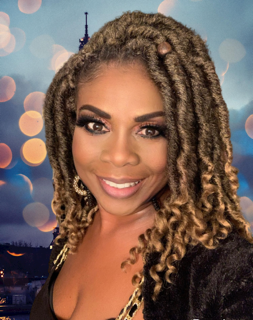 Pretty Girl Enterprises was founded by Phyllis Pelzer in 2018. PGE's mission is to create opportunities for financial success in the beauty industry. The introduction of the perfume line is one of the avenues that PGE is creating in the pursuit of this mission.
Background
Phyllis Pelzer is a passionate entrepreneur who has been in the beauty business for two decades. To her credit, she is also a practicing Professional Engineer and REALTOR.
A girl born in the south to a single mom, became a teenage mother at the age of 15. Despite the odds, she graduated high school in 3 years and completed college in 4, earning a degree in civil engineering.
Her passion for all things beauty started in the cosmetics industry where she built a thriving business earning a car and other prizes. She is passionate about women becoming business owners and creating generational wealth. He ultimate goal is to help others become financially free and leave a long-lasting legacy for her family.
One of her favorite quotes is by Dr. Maya Angelou, "We make a living by what we get. We make a life by what we give!"
Your purchase today is appreciated and helps her to achieve this mission. Thank you!